Do you qualify for premium assistance? Confused?
Are you asking yourself what plans are best for me? What happens when I turn age 26 and get kicked off your parents plan? I lost your job, getting divorced, moved to a new area. Now what? We can assist with all your questions!
Call us now. 916-990-0136
Get a Fast, Free & No Obligation Quote. Click on the Logo Below: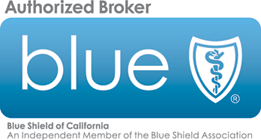 Click on the Logo to open your individual Health Savings Account!